£86m investment in three new diagnostic centres to be built at region's hospitals
People across Norfolk and Waveney will be able to have imaging faster and earlier diagnoses thanks to three new diagnostic centres set to be built in the region over the next two years.
A project to create new outpatient imaging buildings at each of the three hospitals in Norfolk and Waveney has been given the green light by the Department of Health and Social Care and will see £85.9 million capital invested, the largest investment in the region for over 20 years.
The new facilities will be based at the James Paget University Hospital, the Norfolk and Norwich University Hospital and The Queen Elizabeth Hospital King's Lynn. Each of the sites will house MRI and CT scanners as well as X-ray and Ultrasound imaging. These are used for diagnosis and monitoring of a very wide range of conditions, including cancer, heart disease, stroke, respiratory diseases, trauma, musculoskeletal diseases, neurology and, most recently, COVID-19.  To help deliver the scans, there will be more staff recruited including radiographers, radiologists and support staff.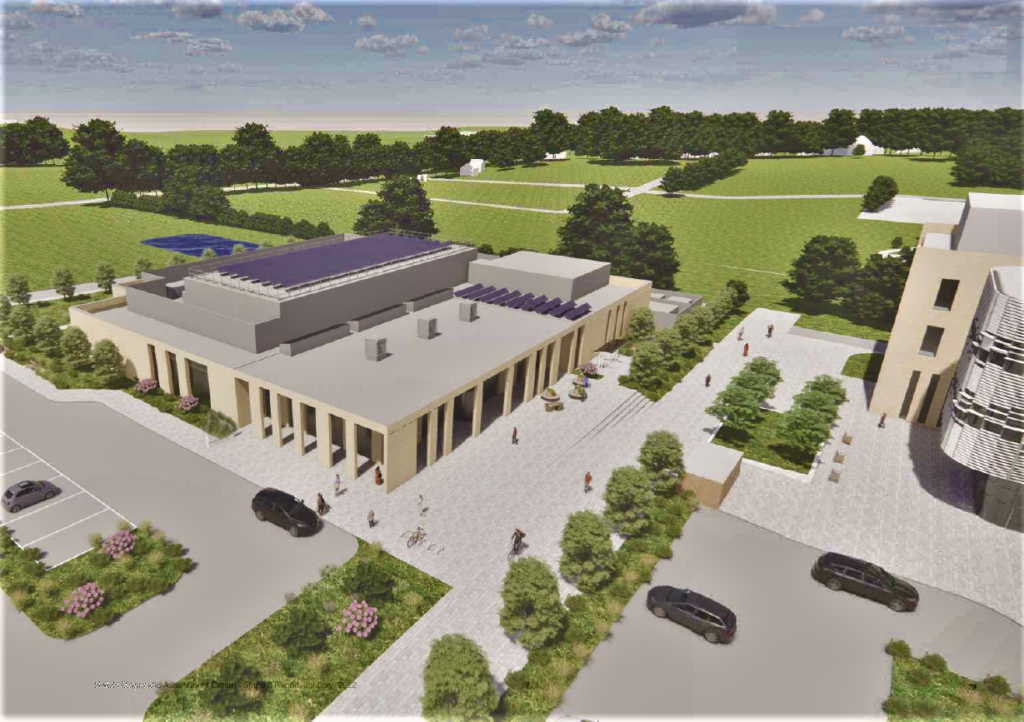 The Norfolk and Norwich Hospitals Charity is also kindly supporting this project by pledging £1.6m for Imaging equipment.
This collaborative approach between hospitals and the wider Integrated Care System to deliver these services will:
Increase capacity for diagnostic imaging

Separate GP referrals and Outpatient appointments from Inpatient and Emergency demand, improving waiting times

Improve health outcomes with earlier diagnoses

Provide modern, bright facilities and state-of-the-art equipment to improve the experience for patients and staff

Standardise practices and collaborative working in Imaging services across the three hospitals.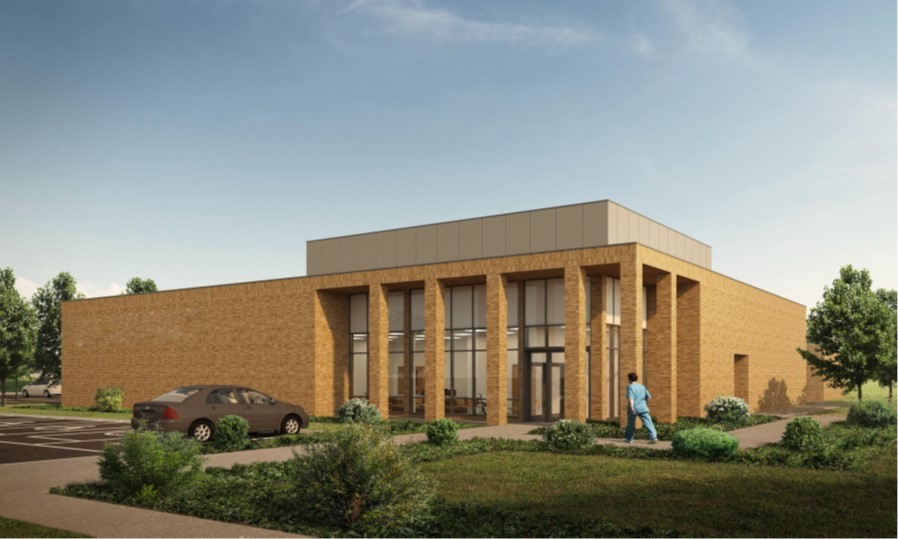 Leading the programme for the Norfolk and Waveney Integrated Care System (ICS), NNUH Director of Strategy and Major Projects Simon Hackwell, said: "This is a once in a generation opportunity to invest significantly in modern scanning equipment which is essential to so many of the patients under our care. By delivering a county wide programme of this size it will allow the NHS to transform scanning services across Norfolk and Waveney. The result of which will help us see patients more quickly, meaning faster diagnosis and therefore faster treatment and improved outcomes."
Health and Social Care Secretary, Steve Barclay, said: "Cutting waiting lists is one of the government's top five priorities, and these diagnostic centres will help patients to be seen more quickly.
The facilities, backed by nearly £84 million in government investment, will use cutting-edge MRI, CT and X-ray machines to diagnose a range of conditions – including cancer, heart disease and respiratory conditions.
Once they're fully up and running, they will deliver over 281,000 tests, scans and checks to patients in the Norfolk region, speeding up access to vital diagnoses and ultimately saving more lives."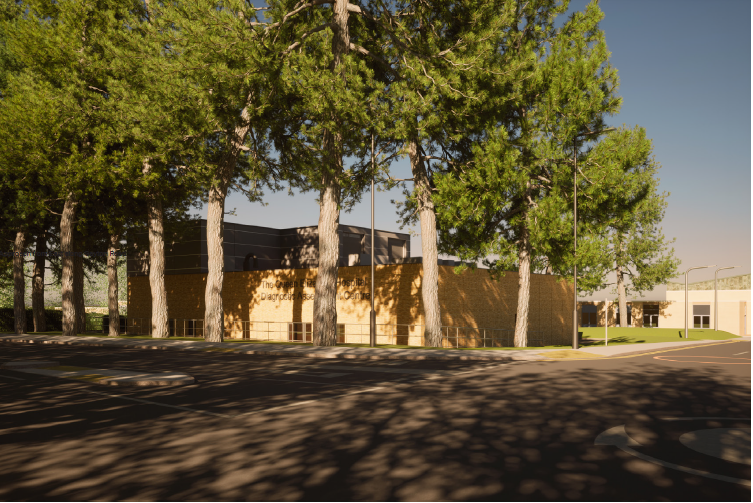 Chair of NHS Norfolk and Waveney, Rt Hon Patricia Hewitt, said: "I am delighted to see this investment being used to significantly increase our imaging capacity adjacent to our hospital sites across Norfolk and Waveney.
"It's vital we do all we can to see and treat people as efficiently as possible; this will no doubt help us to diagnose people more quickly. We are determined to help people lead longer, healthier and happier lives."
Regional Clinical Lead for Imaging, and NNUH Chief of Clinical Support Services, Dr Richard Goodwin said: "The approval for this investment in imaging to go ahead is very welcome and takes us one step closer to our shared aspiration to transform how imaging and other diagnostic services are provided for the whole of Norfolk and Waveney."