Who would you like to contact?
Here you can find the relevant contact details for specific areas of the Norfolk and Waveney Integrated Care Board (ICB). Click on the blue boxes below to reveal the relevant contact details.
Freedom of Information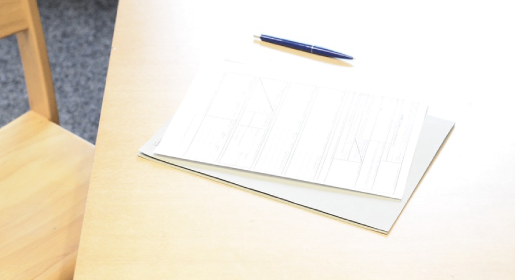 Continuing Healthcare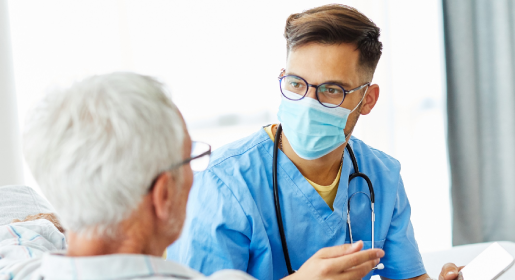 Primary Care Enquiries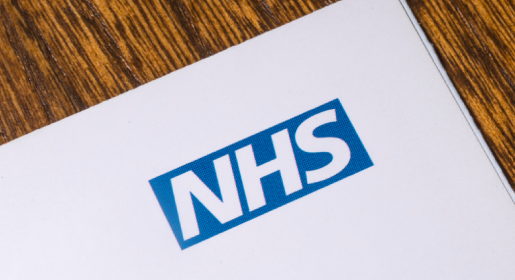 Primary Care enquiry contact details

If you need to raise issues about your medical practice, doctor (GP), dentist, pharmacy or optician, you can contact the provider locally (details should be on their website) or you can contact NHS England/Improvement who commission these services:

Email: england.contactus@nhs.net

Phone: 0300 311 22 33

Address: NHS England, PO Box 16738, Redditch, B97 9PT
Media Enquiries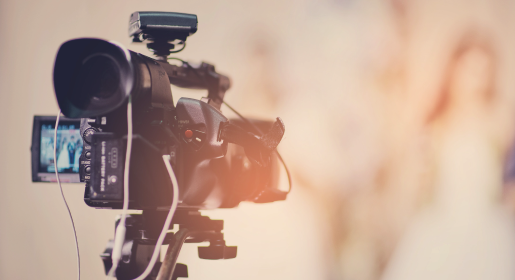 Complaints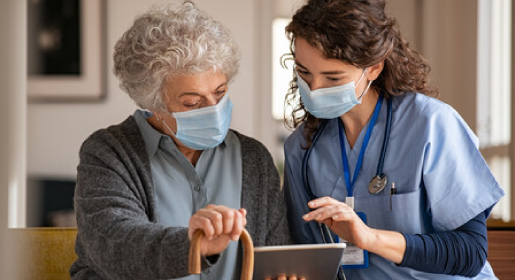 Raise a formal complaint

You can view our Complaints Handling Policy and Procedure here. The ICB investigates, records and responds to compliments, complaints, enquiries and concerns from patients and members of the public. This allows local issues and concerns to be shared and provides opportunity for learning alongside our colleagues at other service providers in Norfolk and Waveney.

If you wish to raise a formal complaint, please contact our complaints team:

Email: nwicb.complaintsservice@nhs.net

Phone: 01603 595857

Address: Please see General Enquiries section.
General Enquiries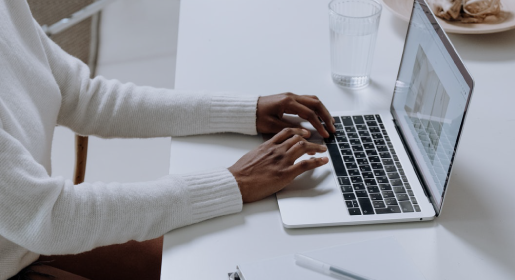 Contact us about a general enquiry

The NHS Norfolk and Waveney Integrated Care Board (ICB) wants to hear from patients and members of the public about the services the ICB commissions. The ICB will also signpost people to other organisations if it is more appropriate for an issue to be dealt with directly by the specific provider.

If you have an enquiry that cannot be directed to the other contacts on this page, please contact our team:

Email: nwicb.contactus@nhs.net

Phone: 01603 595857

Address: NHS Norfolk and Waveney ICB, County Hall, Martineau Ln, Norwich, NR21 2DH