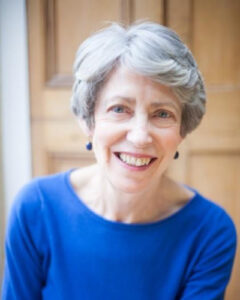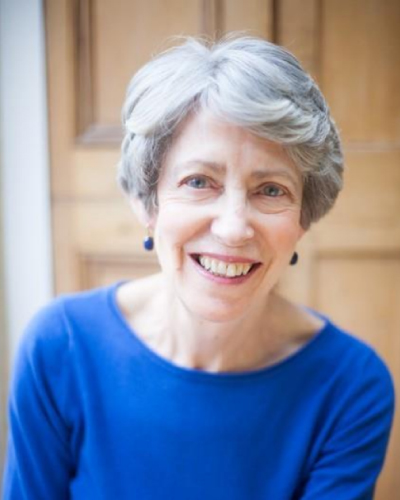 Patricia Hewitt
Chair of the Norfolk and Waveney ICS and Chair of NHS Norfolk and Waveney Integrated Care Board (ICB)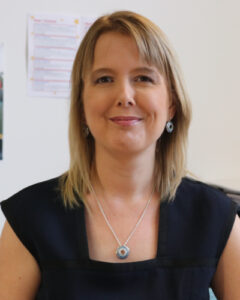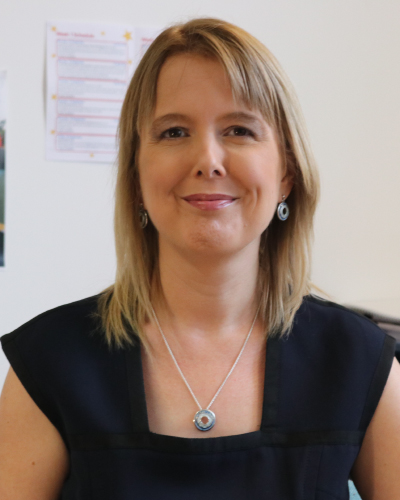 Tracey Bleakley
CEO of NHS Norfolk and Waveney Integrated Care Board (ICB)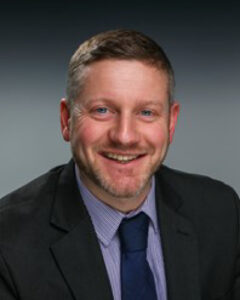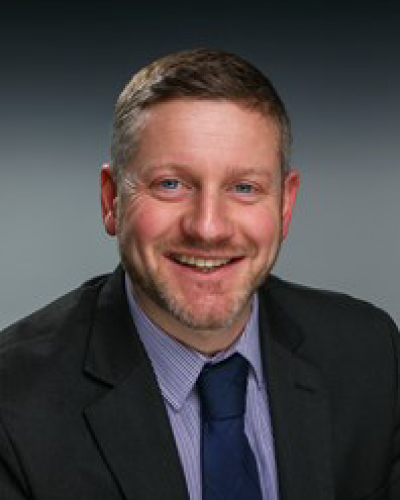 Steven Course
Director of Finance of NHS Norfolk and Waveney Integrated Care Board (ICB)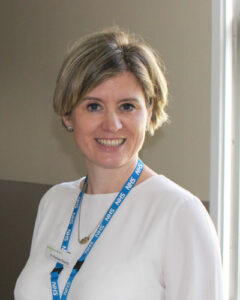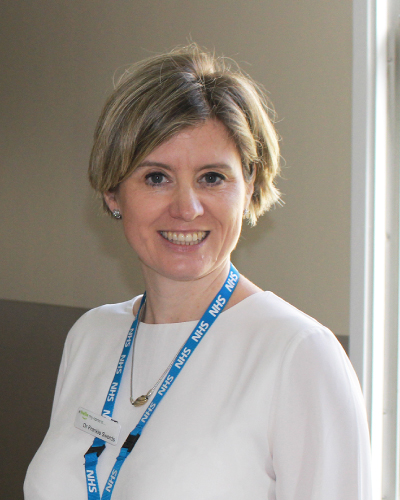 Dr. Frankie Swords
Medical Director of NHS Norfolk and Waveney Integrated Care Board (ICB)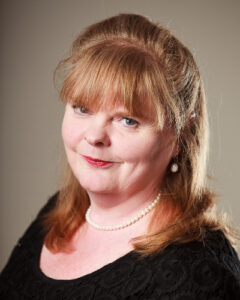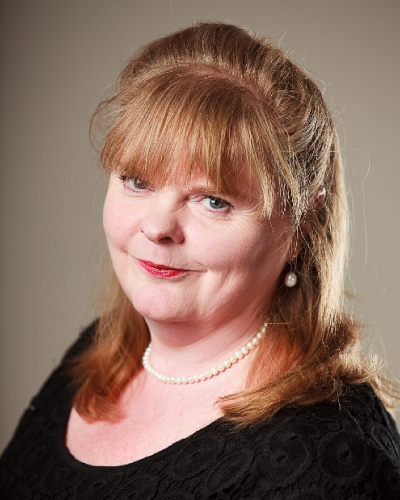 Tricia D'Orsi
Director of Nursing of the NHS Norfolk and Waveney Integrated Care Board (ICB)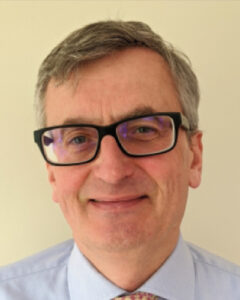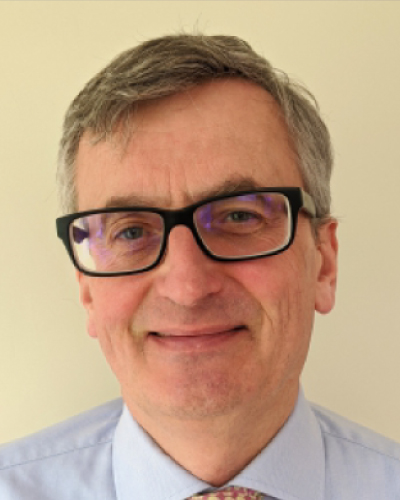 Hein van den Wildenberg
Independent Non-Executive Member and Chair of the Finance Committee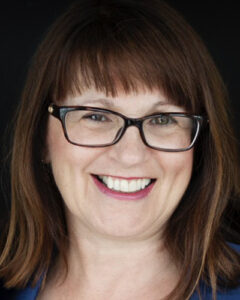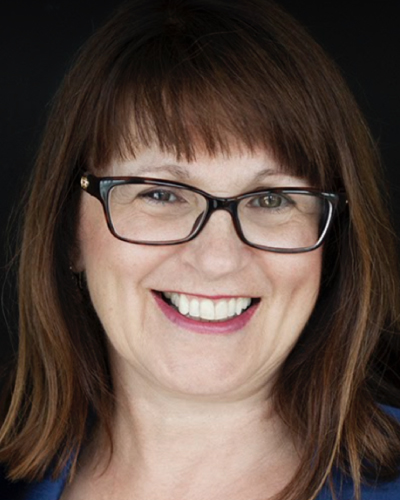 Cathy Armor
Independent Non-Executive Member and Chair of the Remuneration, People and Culture Committee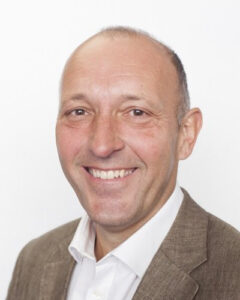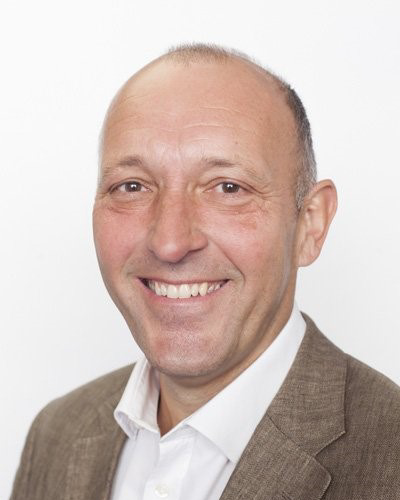 David Holt
Independent Non-Executive Member and Chair of the of the Audit and Risk Assurance Committee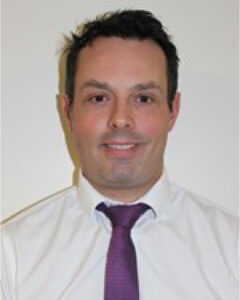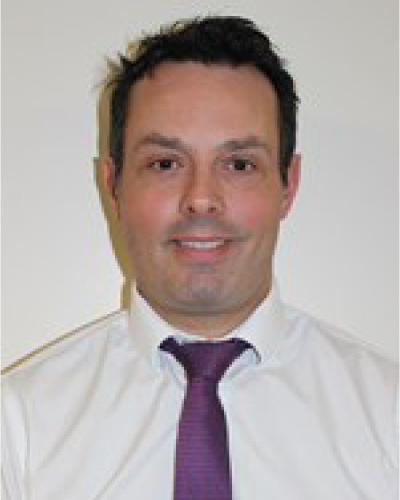 Jonathan Barber
Director of Strategy and Transformation at James Paget University Hospital NHS Foundation Trust
Partner Member – NHS Trusts (Acutes)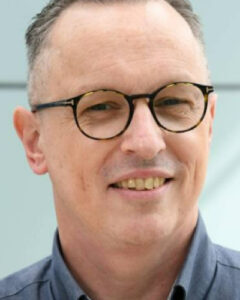 Stuart Richardson
Chief Executive of Norfolk and Suffolk NHS Foundation Trust
Partner Member – NHS Trusts (Mental Health and Community Services)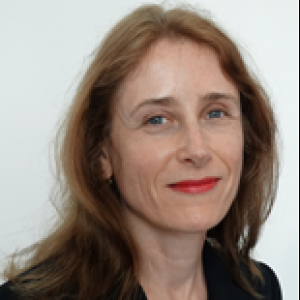 Dr Hilary Byrne
GP at the Attleborough Group Practice
Partner Member – NHS Primary Medical Services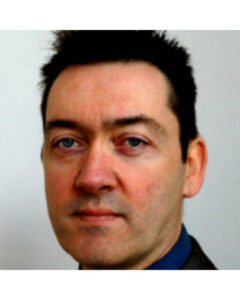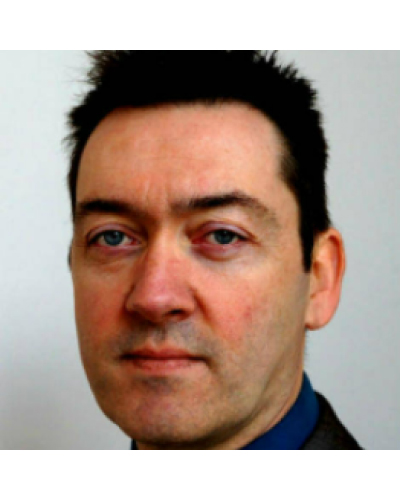 James Bullion
Executive Director of Adult Social Care at Norfolk County Council
Local Authority Partner Member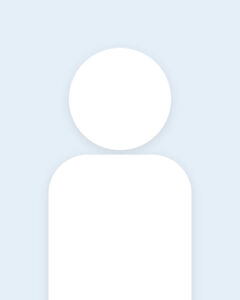 Sue Cook
Executive Director of People Services at Suffolk County Council
Local Authority Partner Member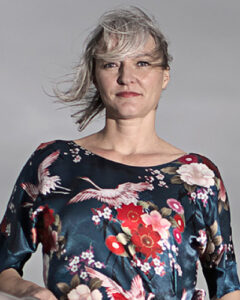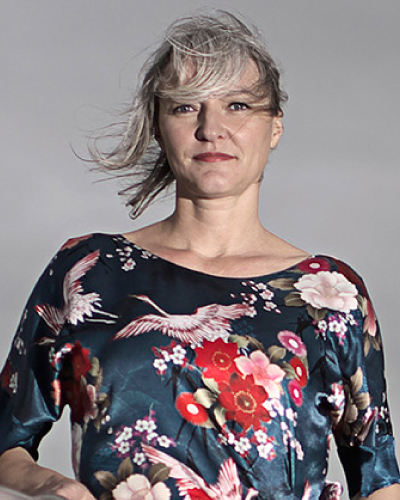 Emma Ratzer MBE
Norfolk and Waveney Voluntary Community and Social Enterprise Assembly (VCSE) Chair, and Chief Executive Officer of Access Community Trust
Sue Cook, Executive Director of People Services at Suffolk County Council, has been appointed as a Local Authority Partner Member.
Emma Ratzer MBE, Norfolk and Waveney Voluntary Community and Social Enterprise Assembly (VCSE) Chair, and Chief Executive Officer of Access Community Trust, has been appointed as VCSE Board Member.
A fourth non-executive member and the Integrated Care Partnership member are still to be appointed.