NHS Norfolk and Waveney Integrated Care Board (ICB) plans and buys healthcare services for our local population. We are accountable for the performance and finances of the NHS across Norfolk and Waveney – a total budget of £2 billion a year. Known as NHS Norfolk and Waveney, the organisation works with local people, health and care professionals, and partner organisations to improve the health and wellbeing of our population.
The organisation is part of the Norfolk and Waveney Integrated Care System. A system dedicated to working with partners in local government, the voluntary sector and others and helping the NHS to support broader social and economic development and to tackle inequalities in health outcomes.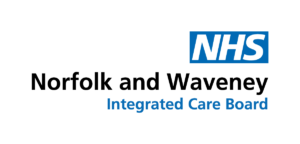 Our Values
Our organisational values were co-created through a collaborative process with our staff. ​
When the CCG became an ICB in July 2022 our values were reviewed, and it was agreed they still represented how we wanted to live our values through everything we do. Connected to; each other, the work we do, a common purpose, our partners across the system…..and always to our patients/public. At all times being respectful, inclusive and embracing new ways of working by being innovative and continually improving.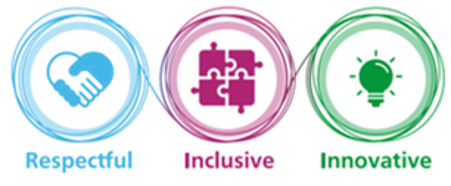 Privacy Notice Information
NHS Norfolk and Waveney ICB hold and process information about the local community to enable effective, quality care, to find out what information we process, and why please follow this link to the Your Information section of the website. Here you will find our privacy notice, and information on how we ensure your data is secure and safe in line with the Data Protection Act 2018 and the UK GDPR, along with contact details for more information. Information previously held by NHS Norfolk & Waveney Clinical Commissioning Group (CCG) was transferred to NHS Norfolk & Waveney Integrated Care Board (N&WICB) on 01 July 2022. The N&WICB became the new data controller.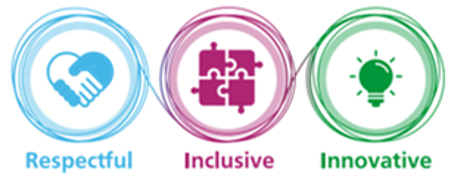 More about the our Integrated Care Board
Find further information
For more information about Integrated Care Boards in England, please visit the NHS England website.