Welcome by Dr Frankie Swords, Executive Medical Director of NHS Norfolk and Waveney ICB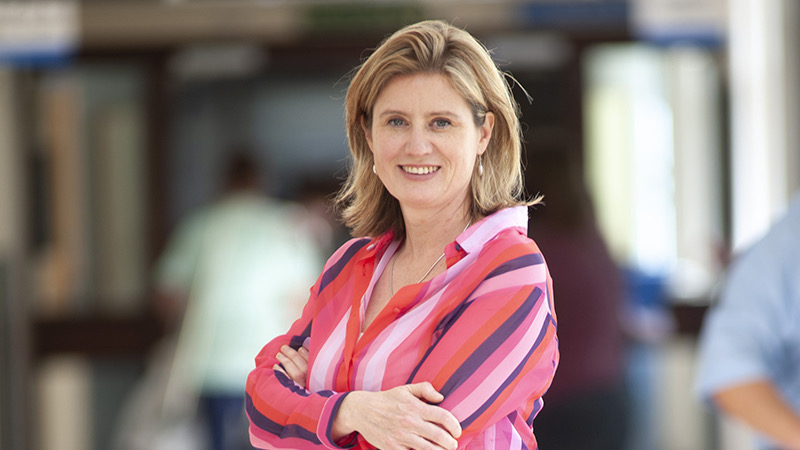 "NHS Norfolk and Waveney ICB is working with partners across the ICS, including Norfolk County Council and providers such as our acute hospitals to support our armed forces community and their families. As an ICB we have a duty of due regard for all our patients, people and communities to ensure that everyone has equal access to services. I am proud to be the Senior Responsible Officer (SRO) within the ICB who is tasked with overseeing this duty for our armed forces community, including veterans, and their families.
A veteran is described by the Ministry of Defence (MoD) as anyone who has served for a day in HM Forces. There are approximately two million veterans in the UK. The Census 2021 shows there are 40,094 people resident in Norfolk aged 16 and over who had previously served in the UK Armed Forces – in Suffolk the number was 30,976. Identifying veteran patients as soon as possible is vital for getting them and their families the support needed to ensure best outcomes. Over half of veterans (52%) have a long-term illness or disability, but many face different health challenges to the general population and may be reluctant to ask for help especially if they think they may not be understood. The ICB is aware of the need to support staff to ask patients or members of their immediate family if they have served in the armed forces so they can be signposted to specific services and support if needed.
The NHS is showing its committed to the Armed Forces Covenant through a range of support. The covenant focusses on helping members of the armed forces community have the same access to public services and commercial products as any other citizen in recognition of the frequent moves and the sacrifices made during service. I am pleased to say that NHS Norfolk and Waveney ICB has signed the Armed Forces Covenant and this will drive our work to uphold the principles of the covenant.
I hope these pages are useful to the armed forces community and their families in Norfolk and Waveney, in helping find the support they need. They are also designed to encourage staff working in healthcare across Norfolk and Waveney to offer support to our armed forces community including veterans and their families. Please use the links below to find out more."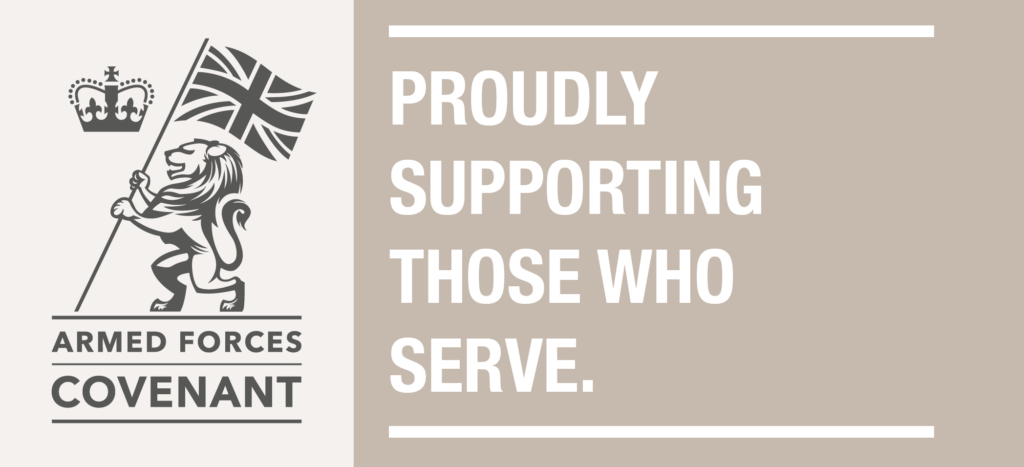 Support for Armed Forces/Veterans and Useful Links
This section contains more information about the support available for members of the armed forces, their families and carers, and for staff supporting them.
More Information
Support for General Practices
Information and support to help General Practices become more armed forces and veteran aware
More Information