Take a look at the latest EDI resources that we have put together as an Integrated Care System. Here you can find a selection of documents and links to useful resources from our partner organisations across the Norfolk and Waveney ICS.
Documents
Diversity and Inclusion Glossary – June 2022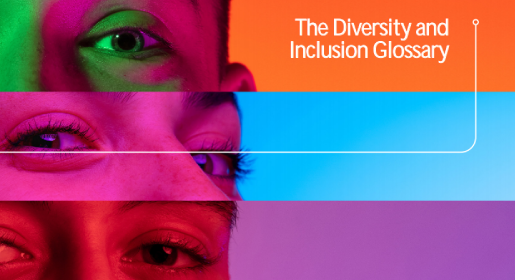 In this glossary, the Queen Elizabeth Hospital Trust will guide you through some common terms used when talking about diversity and help to enable you to have better conversations.
Equality, Diversity and Inclusion – Leadership Academy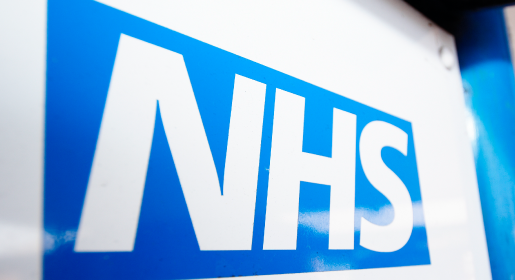 Take a look at the recommended actions of all NHS leaders in the region that are to be implemented within NHS trusts and integrated care systems (ICSs).
A Sense Of Belonging And Voice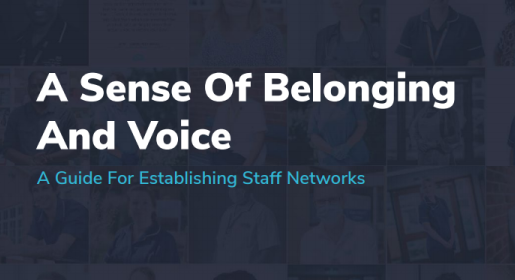 View the latest guide for establishing staff networks pack that also covers ways of working, Staff Network Board Champions, cast studies and a template letter to support resources and time for network Chairs.
What's in a name?
Our names are important to us and they can tell us a good deal about who we are and support inclusion and belonging. Name Coach will help you get names right, from pronouncing them, to writing them. There is also guidance on how to set up 'name coach audio' email signatures.
Inclusion Health Resource Pack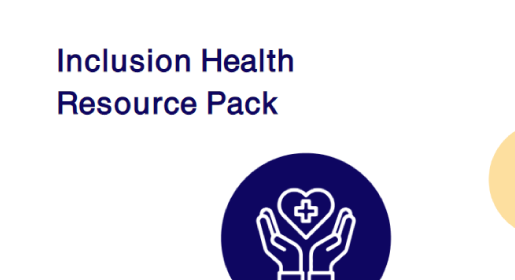 Resources available to help clinicians to support Inclusion Health Groups such as those who are homeless, sex workers, asylum seekers, refugees etc.
#MyNameIs Campaign

Your name is more than just a name. It's part of your heritage, identity and pride. But all over the world, names are mispronounced. And regardless of the reason, it's hurtful to those affected. That is why Race Equality Matters is launching the #MyNameIs digital tool helping people share their real names by translating it to phonetics and a rally cry for organisations to standardise these phonetic spellings in email signatures and throughout their business.
Digital Platforms
LGBT+ History Month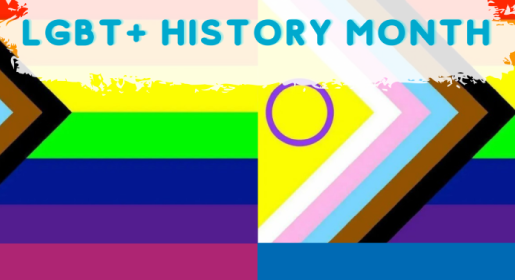 Norfolk and Suffolk NHS Foundation Trust.
Book club / Reading material
Workforce race inequalities and inclusion in NHS providers
Information from the Kings Fund.
What is internalised racism?
From CAPD & MP Associates.
Healing the effects of internalised oppression
From the Community Toolbox.
Addressing the barriers to BAME employee career progression to the top
Race Equality Tools
Offering tools, research, tips, curricula, and ideas for people who want to increase their own understanding and to help those working for racial justice at every level – in systems, organizations, communities, and the culture at large.