Across Norfolk and Waveney, we're investing in technology to help improve health and care services people and communities encounter so they live happier and healthier lives.
The Norfolk and Waveney ICB Digital Health and Social Care Team have established strong working relationships with the Care Providers in the area promoting digital transformation to enhance the quality of care for residents.
We are a dedicated Digital Health and Social Care Team that supports Care Providers with digital maturity. Our team comprises of highly trained, experienced, and dedicated professionals who have a combination of NHS experience, digital project management and experience of the Care Home environment.  We have access to a wider Digital department, IG, Primary Care DPO and cybersecurity team within the NWICB.  We adopt a change management approach to the behaviour and skills that Care Provider staff require rather than the technology alone.
Meet the team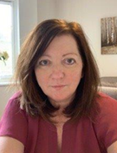 Marie Baron
Senior Project Manager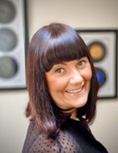 Claire Gilbert
Care Consultant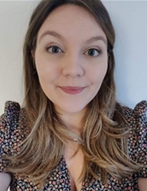 Alice Dewing
Change Manager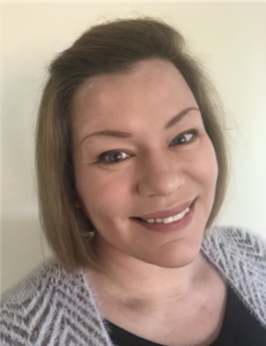 Jackie Mansueto
Change Manager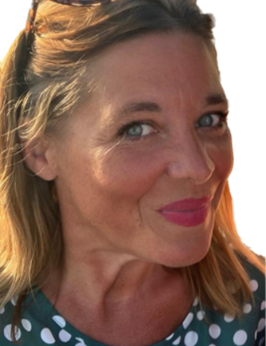 Laura Swanston
Change Manager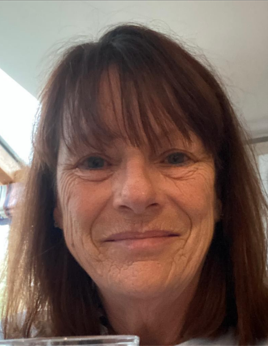 Sharon Laws
Project Manager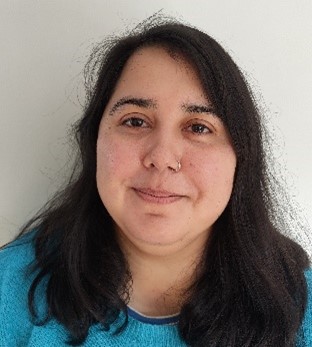 Lisa Bathke Williams
Project Support Officer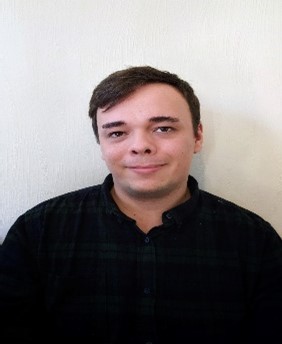 Charlie Dugdale
Project Support Officer
Betty Tamas
Digital Support Officer
The Norfolk and Waveney Digital Health and Social Care Team supports care providers to ensure staff are confident to use technology in their roles which can help improve care.
Providing support to approximately 23,500 care staff across 550 sites, the dedicated team work collaboratively with care providers to offer resources, solutions, and practical advice to help them use technology and embed digital transformation within care settings.
To find out more information and case studies regarding our projects, please use the buttons below.
Find out more about the Integrated Care 24 Pilot in the video below.