Protect your health this winter by keeping warm and well
Your health and well-being are important. There are things you can do to protect yourself and those around you.
This winter it's more important than ever to take care of your health as we face a bad flu season and COVID-19 is still with us.
Are you winter-ready? Check you have everything you need to look after your health to prevent common winter illnesses from developing into more serious health issues.
If you do get ill and you're worried about your health, please don't put off getting help. Your NHS wants to see you before any health concerns become bigger problems.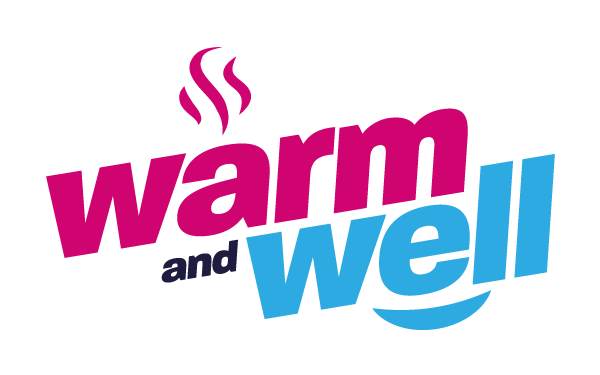 Be prepared for winter
On these pages, you can find information and resources to help you prepare for winter and help prevent health problems from developing. You'll also have the confidence to know how best to deal with any illnesses if you or someone in your family does fall ill.
Click on the links below to find information about local health services, the wide range of hardship support available, and get top tips to keep yourself healthy, warm and well this winter.