Welcome to the Anti-bullying and Harassment section of the Norfolk and Waveney EDI Resource Hub
Here you can find information and resources around anti-bullying and harassment and how to tackle and prevent it from happening in the workplace.
Civility & Respect Framework Training
Anti-bullying and Harassment Campaign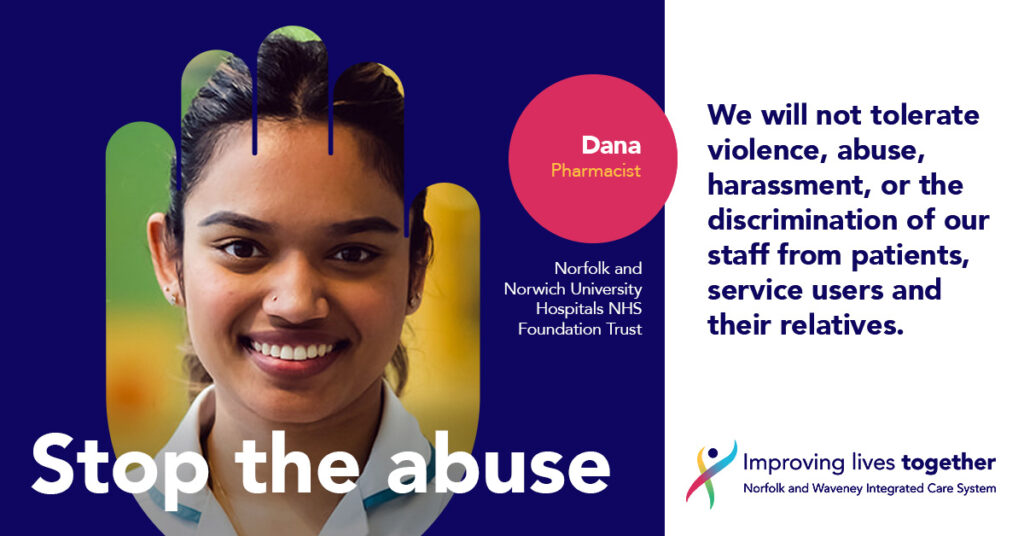 A powerful health and care campaign has been launched in Norfolk and Waveney in a bid to tackle bullying and harassment and urges people to be kind to staff.
The aim of the campaign, which is being run by NHS Norfolk and Waveney on behalf of the health and care system, is to help raise awareness amongst patients and service users of the diverse workforce who care for our community and reiterate that abuse of any kind towards our staff is not tolerated.
Reporting inappropriate behaviours
In Norfolk there are approximately 1,200 hate incidents each year, however, around 80% of hate incidents are not reported, this needs to change if we are to stop this happening to people!
Hate incidents is something that no one should have to tolerate, it can hurt people and leave them feeling confused and frightened.
Hate incidents/crime can take many forms, some more obvious than others. Although physical violence, verbal abuse, damage to property and graffiti are common, other forms of hate incidents are on the increase.
Stop Hate in Norfolk aims to encourage more people to have the confidence to report incidents of hate either direct to the police or through external organisations that can support people to report that may not wish to go direct to the police.
Click on the document below to download the Hate Crime Information PowerPoint file.
Anti-Racism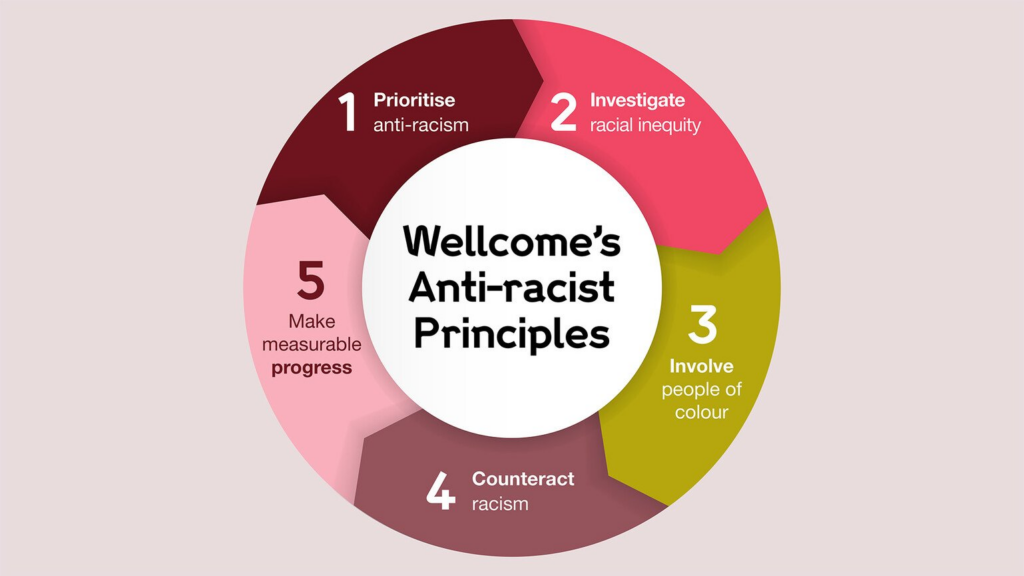 This resource is designed to support nurses, midwives and nursing associates, providing advice on the action you can take if you witness or experience racism. It also supports those in leadership roles to be inclusive leaders.
Tackling racism in the workplace: resource pack for HR leaders
This resource pack, created using content from the CIPD's anti-racism hub, offers practical guidance and advice for HR and business leaders looking to tackle racism in the workplace
View the 'Racism in the Workplace' infographic from Inclusive Employers:
Anti-Sexism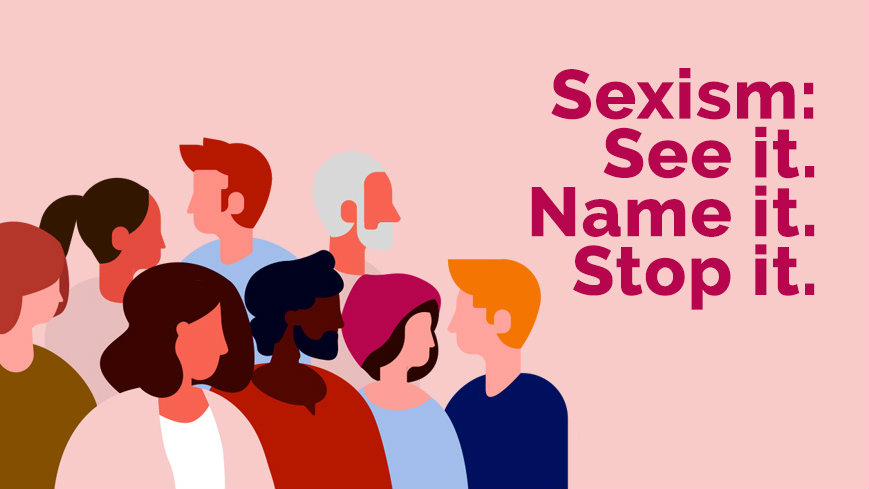 Anti-Ableism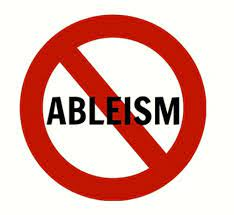 It's time to change how society values people with disabilities and create an equitable and inclusive world for all disabled people.
Inclusive Workplaces